Universal Forum for Human Dignity (UNIFOHD) is founded in 2002 by, Sri Nand Kishore Tiwari, a visionary humanitarian and a realized spiritual master. Born in serendipitous hamlet Durkhuru in Jhansi District of Uttar Pradesh, in Northern India. Guruji was a gifted child. At the age of three he showed interest in Ramcharit Manas and started meditation at very early stages of childhood.
Guruji envisions Earth as a single family. He helps us experience and realize what is most valid for the contemporary life.  Only unity of mind, word and deed can make the human beings see all as one, albeit through their own respective faiths whatever that be. The base of all his teachings is to evolve beyond all segregative elements such as names, frames and religions and then becoming capable of delving in pure spirit of love.
We are a volunteer-run non-profit organization thriving to uphold human dignity by igniting the potential of each person to go through self-transformation.
Our Mission
Spiritualize individuals by transcending all religious nomenclature/undertones and delving in pure spiritual/cosmic/divine consciousness.
Taking various initiatives to manifest universal love (vasudhaiva Kutumbkam) that will be grounded in universal human values in letter and spirit.
Paving the way for its replication and scaling up in country and world.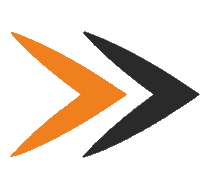 Cosmic (divine/spiritual) awakening
Make individuals conscious of their ingrained highest potential. By living an ideal/real Daily Routine hope to become the message and medium in one. To be scaled up worldwide by sharing awakening.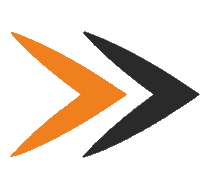 Human Dignity
Taking stand on issues in state, country and world as and when it is necessary to speak for upholding human dignity. Mobilizing governments and intelligentsia in favour of addressing real issues (to help poor and needy sections of humanity) in right order of priorities.
Institution building, counseling, Publishing, Various Communicational activities, awareness generation on chosen issues as well as regular issues. Sharing concerns on ground of empathy.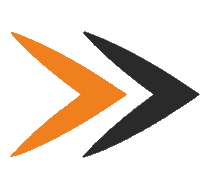 Bridging rural urban gap:
We must not live in denial mode that we are not living in a global village in continuous flux. And, it is by accepting the ground reality that we can mould the face of rural India in right direction of self-sufficiency and competence. Equipping village people with skills and knowledge can do this. Knowledge helps in comprehending reality and skills to generate gainful employment. This will help in reducing migration of rural unemployed ones to already (bursting at the seams) over loaded cities.
This requires conceptualizing, guiding, owning, sharing and implementing various projects on the ground in villages to cities. Encouraging youngsters to replicate such self-sustaining/ cooperative and innovative employment generating projects & activities. And possibly turn these into institutions that  share resources, know how and clout.